We provide sound, effective and value for money legal support and advice for many legal concerns including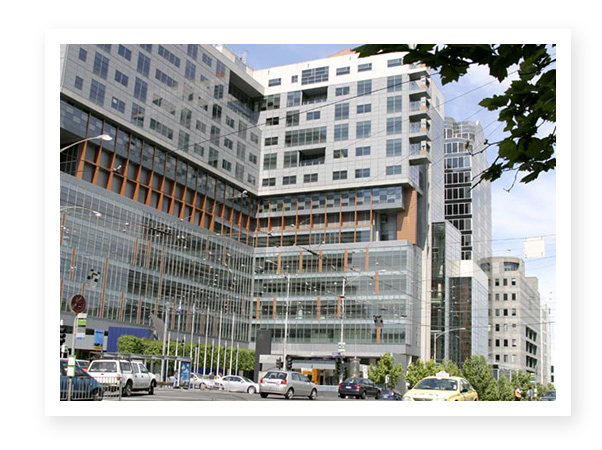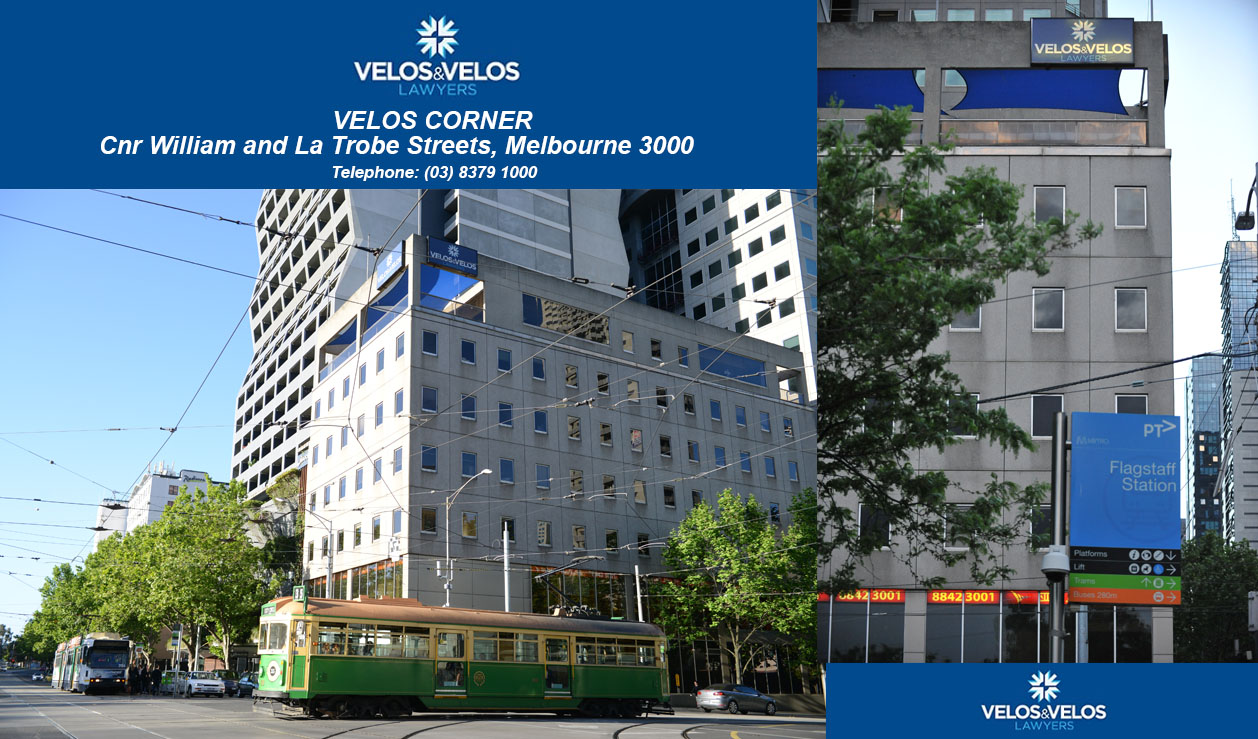 Velos Family Lawyers can be found on the 6th floor, 326 William Street, Melbourne corner of Latrobe Street and William Street on the North East corner opposite Flagstaff Gardens and Flagstaff Station which is easily accessible and reached through the Victoria wide and Melbourne wide rail network.
Further, our offices are very close to all the Courts and are easily accessed by the Melbourne tram network.
This landmark corner of the Melbourne legal precinct houses Velos Family Lawyers – a firm of professional, experienced lawyers, guaranteeing you affordable legal service excellence!